Archives for Entertainment and Sport Animals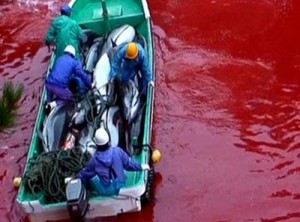 by Katerina Lorenzatos Makris ~ If you're a wild bottlenose dolphin in the waters off Taiji, Japan, the hunters waiting there might have different plans for you today than...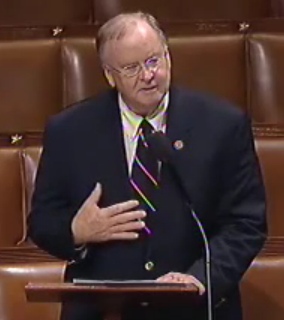 While covering The Humane Society of the United States Taking Action for Animals (TAFA) conference recently, Animal Issues Reporter.org's correspondent Catherine Cowan heard an impassioned speech by U.S. Congressman...