Archives for Laboratory Animals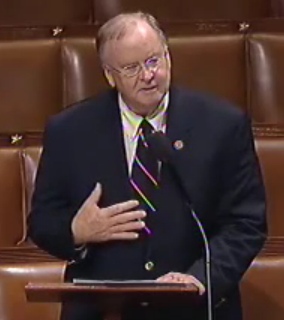 While covering The Humane Society of the United States Taking Action for Animals (TAFA) conference recently, Animal Issues Reporter.org's correspondent Catherine Cowan heard an impassioned speech by U.S. Congressman...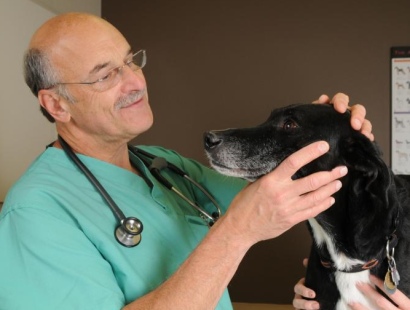 AIReporter Trisha Lord St. George is on the scene at the American Veterinary Medical Association's annual convention in San Diego this weekend. In continuing coverage she'll bring us news...