Tag archives for animal adoption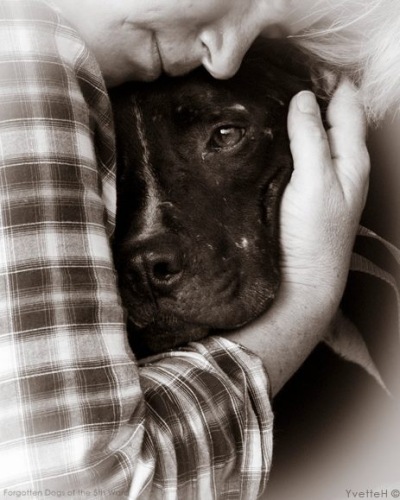 In the United States, this is perhaps the most important day we'll have for another four years— election day.  The outcomes of thousands of local and national races will...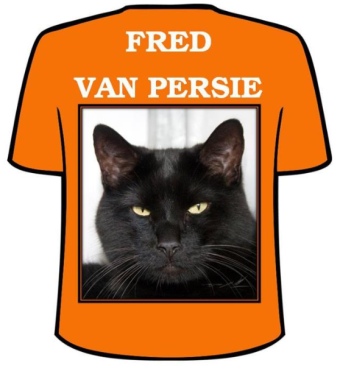 Animal Issues Reporter.org is back! Chief editor's fried laptop forced us into a 9-day hiatus, but now we're up and at 'em again, starting with this fun look at...