Tag archives for farmed animal abuse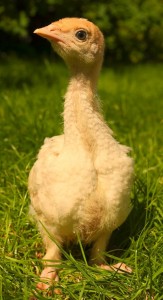 by Kalypso Arhilohou ~ Mommy, Daddy, where do baby turkeys come from? Let's hope little Suzie never asks you that question. As if it's not tricky enough getting across...
By Katerina Lorenzatos Makris The Humane Society of the United States' (HSUS) annual Genesis Awards can be a lovely experience. At a glittering hotel in Beverly Hills, celebrities glow...