Tag archives for turkeys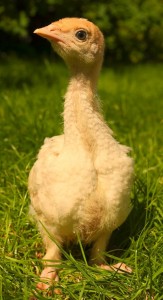 by Kalypso Arhilohou ~ Mommy, Daddy, where do baby turkeys come from? Let's hope little Suzie never asks you that question. As if it's not tricky enough getting across...
By Katerina Lorenzatos Makris "Butterball expects a few untrained workers to move thousands of crippled turkeys into transport trucks, and pays workers by the load, not the hour," Mercy...